About me...
My name is Marissa Taylor. I have been working in the healthcare and wellness world for more than 20 years, primarily as a pediatric and geriatric occupational therapist and now, as a licensed massage therapist. I enjoy learning new modalities and bringing them to my clients in order to reduce symptoms and increase wellness.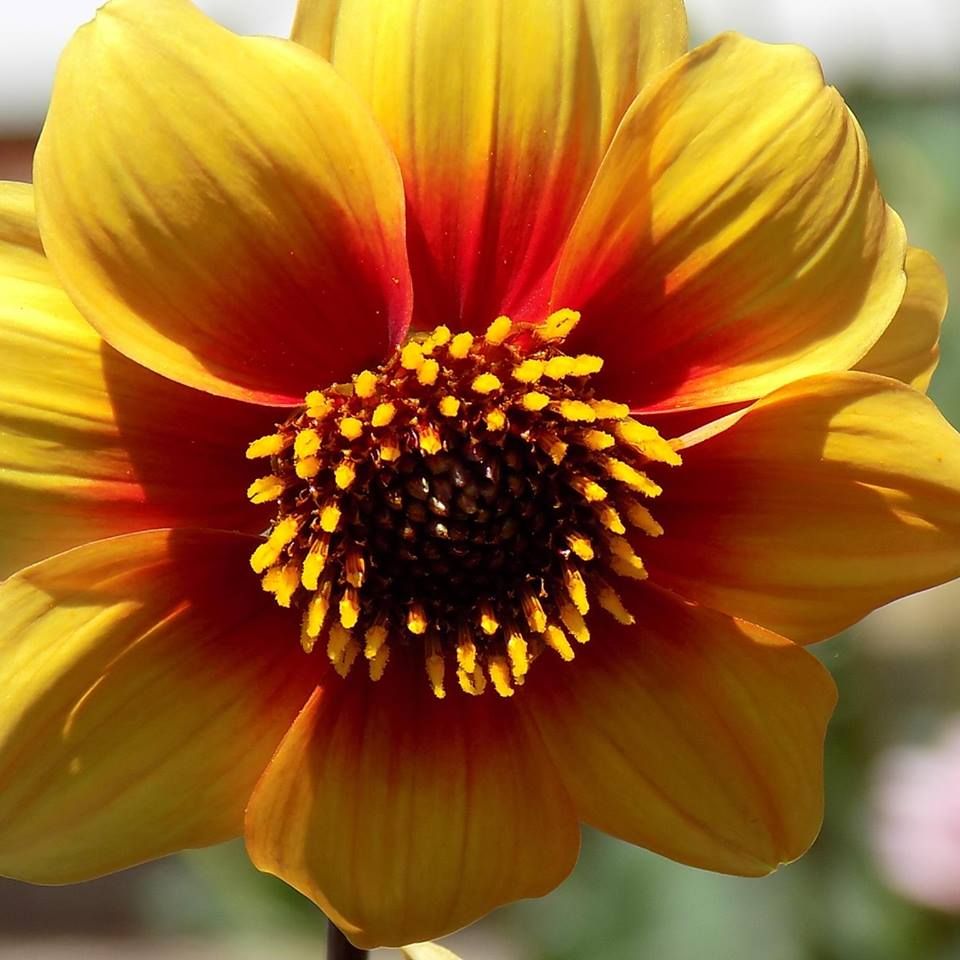 My educational background includes 4 years of study at the University of New Hampshire (BS in Occupational Therapy) and 16 months of study at the Connecticut Center for Massage Therapy. Courses included areas such as anatomy, kinesiology, physiology, human development, acupressure (introductory level), and a variety of continuing education courses to enhance my skill set in order to deliver more individualized services. Most recently, I have added Pediatric Massage, MotherMassage, Thai massage for the shoulder/neck, and Himalayan Salt Stone massage to my repertoire.
I am licensed to practice in the state of Connecticut and a proud member of the American Massage Therapy Association (AMTA).
If you would like to know more about my educational background and approach to massage therapy, simply give me a call or send me an email. I look forward to hearing from you.
If you would like to schedule an appointment with me, please reach out via email, text, or Facebook messenger.
Photo credit to A.Sky~ a budding photographer!