Welcome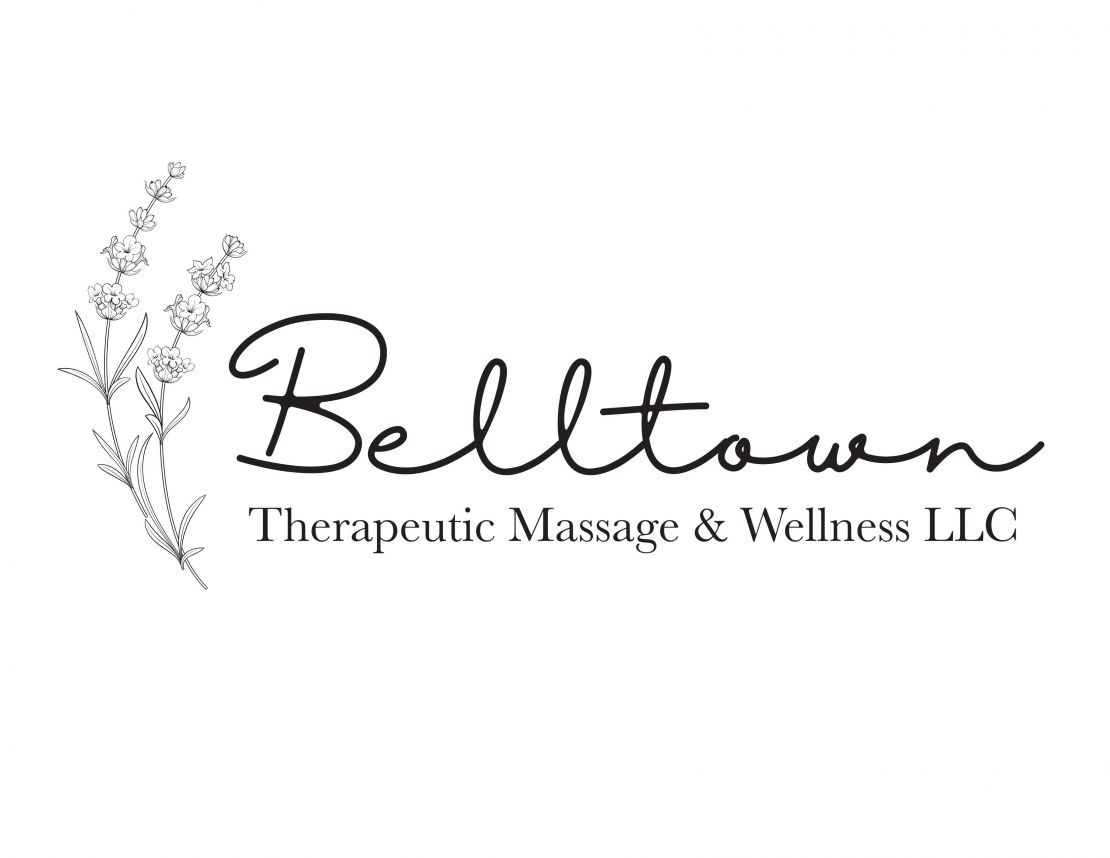 Research has shown that massage can help to reduce symptoms of depression, anxiety, and pain across the lifespan.
My goal is to support you on your journey to being & feeling your best.
PLEASE NOTE: (updated May 2022) As of February 2022, I am unable to accommodate new clients as the schedule is bursting at the seams and I (and current clients) would prefer to maintain quality of services rather than spread myself so thin that I can not provide value to my clients. If you are in an emergent situation, please feel free to reach out and I will see what I can do for you or refer you to a trusted peer.


**IMPORTANT UPDATE in regards to COVID-19 Pandemic:**
Belltown Therapeutic has been re-opened since Phase 2 of CT reopens (June 2020). I continue to follow all of the protocols and guidelines set forth by the state and overseeing professional associations to assure the health and safety of my clients, my community, and my family.

In addition to keeping the more stringent cleaning protocols in place, I have also added a HEPA air purifier which is run from open to close each day. I am monitoring my own symptoms as well and commit to testing for COVID-19 at any chance of exposure or if symptom(s) appears.

Mask update May 2022~Clients may choose to wear a mask during sessions. It is highly encouraged that you wear a mask if you are not vaccinated for COVID-19 or if you are immunocompromised/suppressed. Massage therapist will continue to wear a mask at this point in time.

If you are experiencing any symptoms of illness, please request to cancel/reschedule your appointment for the health and safety of myself and other clients. It is not recommended that you receive massage while experiencing the symptoms of a cold or other viruses regardless of COVID-19 as it can exacerbate the symptoms.
If you have any further questions regarding this information, I'd be happy to find the answer(s) for you.

In wellness~Marissa
Email: lmtmarissa@gmail.com
phone: 860-508-4858
CT license#009670
or click on the "Contact Me" link and send me a message
Thank you for visiting. Namaste~